Aug 3, 2020: It's always a delight to share new publications by NVJS alumni. As we put the finishing touches to NVJS 12, we'd like to take a moment to celebrate some recently published work by past NVJS authors.
Many of our authors' NVJS articles represent their first or near-first academic publishing experiences, so it's always exciting to see the work our alumni go on to produce. Big congratulations to one and all!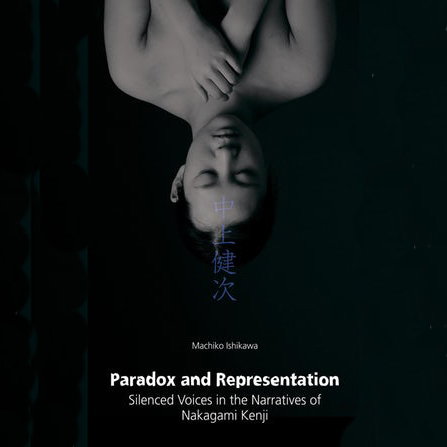 Machiko Ishikawa (NV 5) published a monograph titled Paradox and Representation: Silenced Voices in the Narrative of Nakagami Kenji (Cornell University Press) in March. The book is an adaptation of her PhD thesis, which looked at representation of Burakumin identities in the literature of Nakagami Kenji. Her NV 5 paper explores similar territory, and is titled "Nakagami Kenji's Writing Back to the Centre' through the Subaltern Narrative: Reading the Hidden Outcast Voice in Misaki' and Karekinada".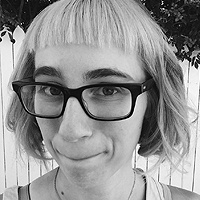 Anne Lee (NVJS 8) co-authored an article titled "Material Multiplicities and Sanrio Danshi: The Evolution of Sanrio's Media Mix" in the Electronic Journal of Contemporary Japanese Studies in April. The paper reflects her scholarly interest in the intersection of characters, identity, gender and sexuality in the context of Japanese popular culture. As such, it shares overlapping themes with her NVJS 8 paper, "A Centaur in Salaryman's Clothing: Parody and Play in est em's Centaur Manga".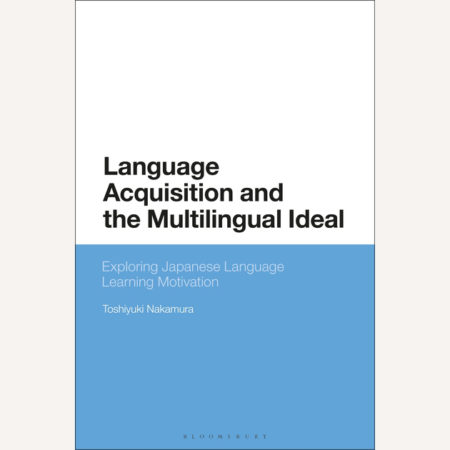 Toshiyuki Nakamura (NVJS 7) published a monograph titled Language Acquisition and the Multilingual Ideal: Exploring Japanese Language Learning Motivation (Bloomsbury) in August last year. The publication builds on his NVJS 7 paper on the relationship examining motivation and self-image, titled "Motivations for Learning Japanese and Additional Languages: A Study of L2 Self-Image across Multiple Languages".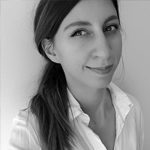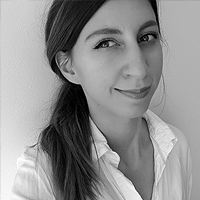 Sonja Petrovic (NVJS 11) published an article titled "Tracing Individual Perceptions of Media Credibility in Post-3.11 Japan" in The Asia-Pacific Journal, Japan Focus in May. This article explores another dimension of Sonja's PhD thesis topic, which analysed social media use in Japan in the aftermath of the 3.11 disaster. It complements Sonja's NVJS 11 article, "A Sense of Communal Belonging in Digital Space: The Case of the 3.11 Disaster". (Incidentally, Sonja's PhD was also conferred recently. Double congratulations to Sonja!)
For examples of other publications by NVJS alumni, see this past news post.
Are you an NVJS author with a new or forthcoming publication? Let us know at newvoices(A)jpf.org.au.