Aug 4, 2020: Over recent months we've had some more great news: a number of NVJS alumni have been newly appointed to academic positions. These are exciting achievements, and we hope you'll join us in congratulating these past authors.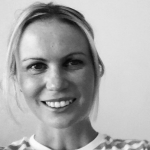 Geraldine Carney (NVJS 8) is now a Research Assistant at The University of Melbourne's Asian Law Centre, within the Melbourne Law School.
Geraldine is a lawyer, and was a PhD candidate at Monash University when she submitted her NVJS 8 article, "Disrupt, Support and Document: The Role of Social Media in International Parental Child Abduction Cases involving Japan". She has since completed her PhD and now shares her time between legal practice and research.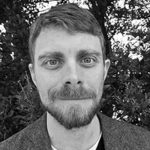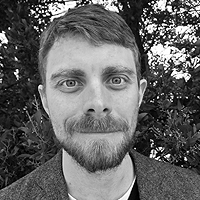 Levi Durbidge (NVJS 11) is now a lecturer in the World Languages program at The University of the Sunshine Coast, where he teaches Japanese and Linguistics.
Levi submitted his review of Yoko Kobayashi's The Evolution of English Language Learners in Japan: Crossing Japan, the West, and South East Asia as a PhD candidate at Monash University, where he researched how factors such as mobility and study abroad influence language-learning in a Japanese context. Levi graduated with his PhD earlier this year.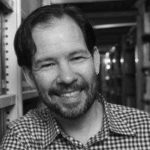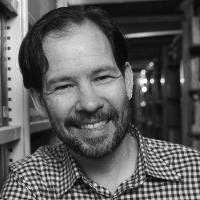 Gwyn McClelland (NVJS 11) is now a lecturer in The University of New England's Department of Languages, Cultures and Linguistics, where he teaches Japanese Studies.
Gwyn submitted his review of Nancy K. Stalker's Japan: History and Culture from Classical to Cool as a PhD candidate at Monash University, and has since graduated. Gwyn's research focuses on Catholic survivors of the atomic bombing of Nagasaki.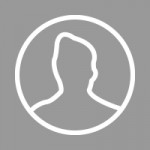 Toshiyuki Nakamura (NVJS 7) is now a lecturer in the School of History, Culture and Languages at Australian National University, in the ANU College of Asia and the Pacific.
Toshiyuki was a PhD candidate at Monash University when he submitted his NVJS 7 paper, "Motivations for Learning Japanese and Additional Languages: A Study of L2 Self-Image across Multiple Languages". He received his PhD in 2017 and taught at Nagasaki University of Foreign Studies before commencing his new role at ANU, where he teaches Japanese language and linguistics.
Are you a past NVJS author with good news to celebrate? Let us know at newvoices(A)jpf.org.au.