Aug 17, 2020: We've just released an exciting new volume, featuring five papers and five reviews. In terms of the number of contributors, this is our biggest volume since NV 2!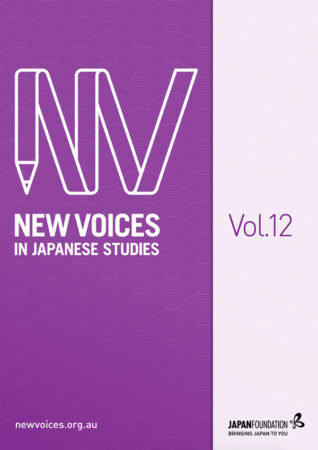 As always, NVJS 12 covers a range of subjects, including:
immigration
citizenship
literature
anime
fashion
gaming
religion
Japan in Australia
We hope you'll continue to read, cite and share to support our authors.
Enjoy!