2021 New Voices Scholars
Three recent authors will present their work in a dedicated New Voices Scholar panel at the 2021 Japanese Studies Association of Australia (JSAA) Conference, September 29 – October 1, online via the University of Queensland. This panel is supported through the New Voices Scholar program, which is run by The Japan Foundation, Sydney.
'Fresh Perspectives from New Voices in Japanese Studies: Kawaii Fashion, Literature and Japan in Transregional Context'
Date/time: October 1 (Friday), 1:00pm – 2:30pm (stream 5.6; see conference program)
Chair: Dr Gwyn McClelland (Guest Editor, NVJS 13)
The speakers will consider how research has previously engaged with Japan and related phenomena with the aim of reshaping existing perceptions in their areas of expertise: kawaii fashion (Megan Rose), literary translation (Haydn Trowell) and questions of Japanese identity (Maria Cynthia Barriga). These three interventions represent the incisive and innovative research being produced by early career Japan scholars today, and which NVJS is proud to support.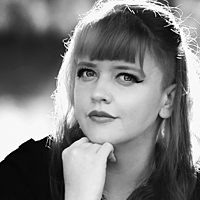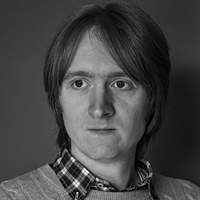 Dr Haydn Trowell is a literary translator and recent PhD graduate with research interests in translation studies, literary studies and contrastive linguistics.
Haydn's presentation is titled, "Pseudo-Dialect" or "Role Language"? The Speech Styles of Black Enslaved Characters in Three Japanese Translations of Margaret Mitchell's "Gone With the Wind".
Haydn's NVJS paper, "The Aesthetics of Linked-Verse Poetry in Yasunari Kawabata's The Lake'", was published in Volume 12.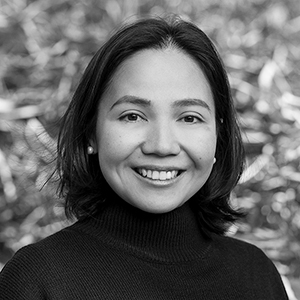 Dr Maria Cynthia Barriga is an assistant professor at Waseda University whose research focuses on the history of the Japanese population of Davao in the Philippines and its connections with Japanese migration and imperial history.
Maria's presentation is titled, "Reorienting Japanese Studies with Views from the Nan'yō".
The presentation is based on her NVJS discussion paper of the same name, forthcoming in Volume 13.
Enquiries
Please contact:
'Beyond Japanese Studies'
Special Issue