Jul 31, 2020: NVJS 12 is scheduled for release next month. It features five papers and five reviews, which will see us welcome TEN new authors to the NVJS family!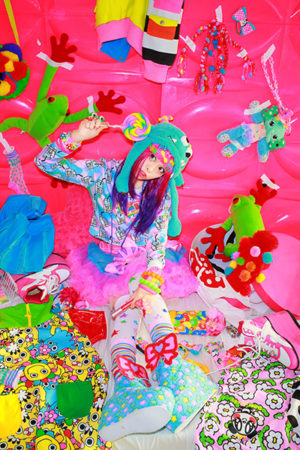 In the meantime, we're delighted to present an excerpt from one paper by Megan Catherine Rose from UNSW Sydney and The University of Tokyo, whose research challenges perceptions of Harajuku-style kawaii fashion as a childish practice.
Rose's paper is titled "Child's Play? Exploring the Significance Of Kawaii For Decora And Fairy Kei Fashion Practitioners In Harajuku Through A Case-Focussed Analysis". It responds to an ever-popular article from Volume 4 of our back catalogue, and we're proud to be able to support this scholarly conversation between NVJS authors in our upcoming volume.