December 11, 2018: As we approach the end of 2018, which marks the 150th anniversary of the Meiji Restoration, we take a moment to introduce four papers from our catalogue that shine a spotlight on the Meiji era.
#1
Creatures of Myth and Modernity: Meiji-Era Representations of Shōjō (Orangutans) as Exotic Animals
By Daniel Wyatt, #nvjs8
With competing perspectives of orangutans as its focus (and deft use of varied historical sources), this paper profiles the competition between different systems of knowledge that defined the Meiji period.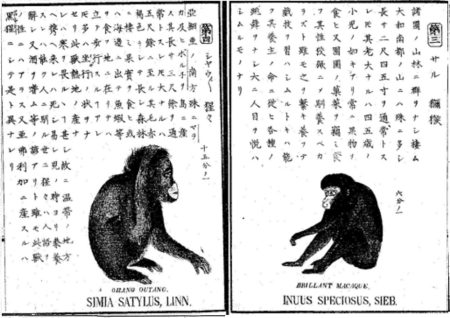 #2
Imaging the Rural: Modernity and Agrarianism in Hiroshi Hamaya's Snow Land Photographs
By Ross Tunney, #nvjs7
Through incisive readings of Hiroshi Hamaya's post-war photographs, Tunney argues that Hamaya's work was driven by a romanticised view of Japan's agrarian roots, and that this "agrarian myth" was an artefact of the Meiji era.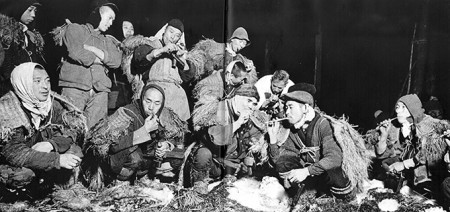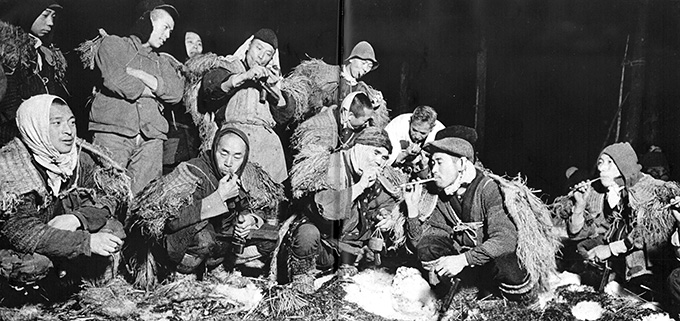 #3
Notions of Japaneseness in Western Interpretations of Japanese Garden Design, 1870s-1930s
By Claudia Craig, #nv6
Using the example of Japanese landscape gardens, this paper examines how the idea of a quintessentially Japanese aesthetic developed and was promulgated by Western writers and thinkers during the Meiji and Taishō eras.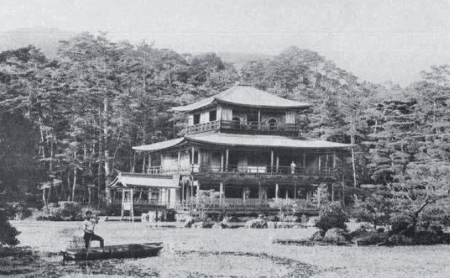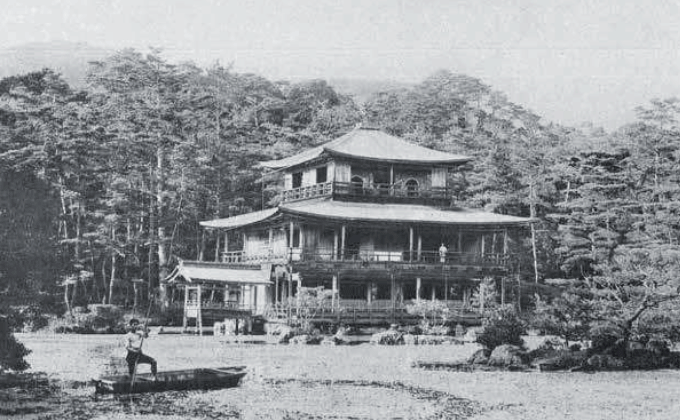 #4
The Impact of the Telegraph on Anglo-Japanese Diplomacy During the Nineteenth Century
By Jack Nicholls, #nv3
Nicholls explores how the advent of telegraph communication changed the nature of British diplomacy to Japan by looking specifically at the careers of three diplomats, two of whom served during the Meiji era.
Happy reading!! :)