Nov 12, 2018: The NVJS 11 Call for Papers officially closed last week. Thanks for your submissions! As we bunker down to review them, this seems as good a time as any to farewell our outgoing Guest Editor and introduce our incoming Guest Editor.
But first, a quick word about the Guest Editor role. Each year, we ask an early- to mid-career academic to provide academic oversight throughout the production cycle of a full volume. The journal and its authors benefit greatly from their input, while the Guest Editor in turn benefits from the career-building experience of seeing and contributing to the inner workings of a journal. We work with a different Guest Editor each year in order to offer this opportunity to as many local scholars as possible (in other words, to spread the love).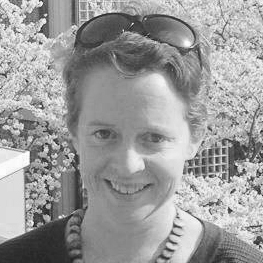 For NVJS 11, we're excited to welcome Dr Emma Dalton to the helm. Emma is a Lecturer in the Global, Urban and Social Studies Department at RMIT University, and specialises in women, gender and politics in contemporary Japan. In addition to writing for academic journals, Emma regularly writes opinion pieces for a variety of media, including this recent East Asia Forum article on womenomics. As incoming editor, Emma's expertise will drive many of the decisions that will shape our next volume.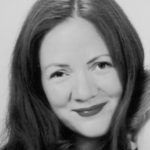 At the same time, we say a big thank you to Dr Penny Bailey of The University of Queensland, who presided over NVJS 10 while also very impressively juggling a wedding and the editorial process for a paper of her own (recently published in Monumenta Nipponica). Penny was an absolute delight to work with, and we really appreciate all the time she put in to helping the papers become the very best they could be. We'll miss you, Penny!
If you are (or anyone you know is) an early- or mid-career academic in Australia or New Zealand and interested in guest editing NVJS, please get in touch.
Alumni authors most welcome!! :)
See our past Guest Editors here>>