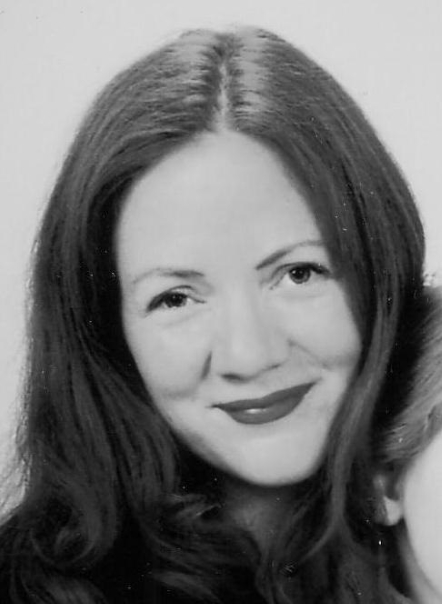 Sep 25, 2017:
New Voices in Japanese Studies (NVJS) is delighted to welcome Dr Penny Bailey as Guest Editor for Volume 10.
Dr Penny Bailey is a researcher in Japanese studies and art history at the University of Queensland. Her research focuses on Japanese and Korean art history and design in the modern period.
Penny received her PhD from The University of Queensland. Her doctoral thesis examined the ways in which the founder of Japan's mingei (folk craft) movement, Yanagi Sōetsu, theorised Korean visual cultures during Korea's colonial period (1910—45).
Penny was awarded a Postdoctoral Research Fellowship from the Korea Foundation in 2015, and has published a number of annotated translations, articles, and reviews in publications including Review of Japanese Culture and Society, International Review of Korean Studies, TAASA Review (the journal of The Asian Arts Society of Australia), Japanese Studies, and Asian Studies Review. She is currently reviewing her thesis for publication as a monograph.
We're very excited to have Penny on board and look forward to working with her in this milestone year for NVJS as we work towards producing our tenth volume of the journal.