Who are the Ianfu (Comfort Women)?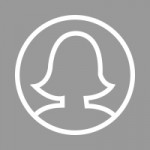 Kirsten Orreill
University of Queensland
Kirsten Orreill holds a Bachelor of Arts Degree with honours (double major Japanese/ Linguistics) from the University of Queensland. In 2006 she was on exchange at the University of Kitakyushu. Kirsten wishes to utilise these experiences of Japan and her knowledge of the Japanese culture, language, and history for future research.